Skip to Content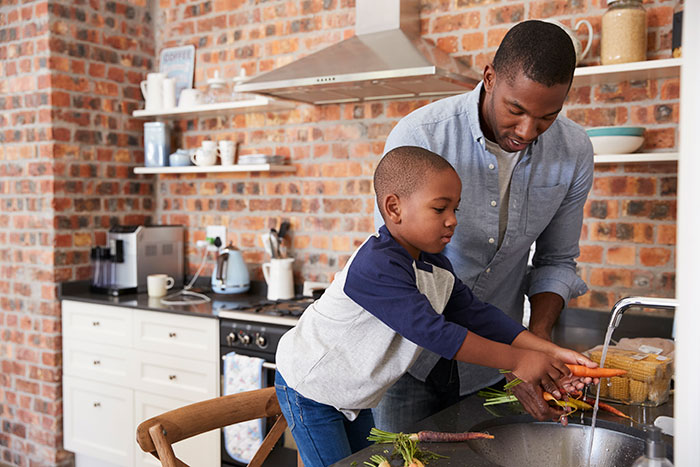 Expert Service
All of our technicians are specialists in the field who are HACCP, WHMIS, and FoodSafe certified. We always use unmarked vans in order to ensure total discretion—your neighbors will never have to know! Our lead technician is a certified house inspector, and we have over 25 years of experience in both food service and food handling facilities. At IPM Pest Control, we're uniquely qualified to provide you with actionable results that will not just treat and control, but also eliminate your pests. We also offer smoke and odor control as an additional feature in our comprehensive list of services.
Get More Information
Making sure that you pest-proof your home year-round is also important, which can be done with the invaluable help of our expert technicians at IPM Pest Control. Most importantly, you need to ensure your pest professionals are experienced and use IPM treatments for a safe home, all the time.
If you need more details about IPM and why you should consider this process for your property, please visit the following links:
Contact Us Today for Professional and Affordable Pest Control Services!